Stylish Bridal Chuda Designs
The bridal chuda, a set of traditional bangles, holds a special place in Indian weddings. This article explores the significance of bridal chuda designs, their cultural importance, and how modern brides can incorporate this timeless tradition into their wedding attire.
Bridal chudas have been an integral part of Indian weddings for centuries. Historically, they originated in North India among Punjabi and Rajasthani communities. These bangles are traditionally made of red and white ivory, symbolizing the prosperity and fertility of the bride.
The Significance of Red and White
Red Bangles: These represent the strength and power of Goddess Parvati, who is often depicted wearing red bangles.
White Bangles: These symbolize purity and new beginnings in a bride's life.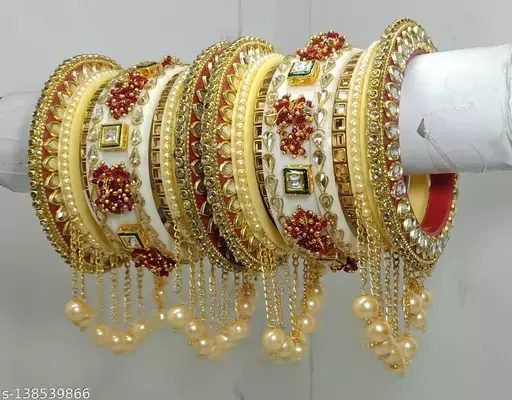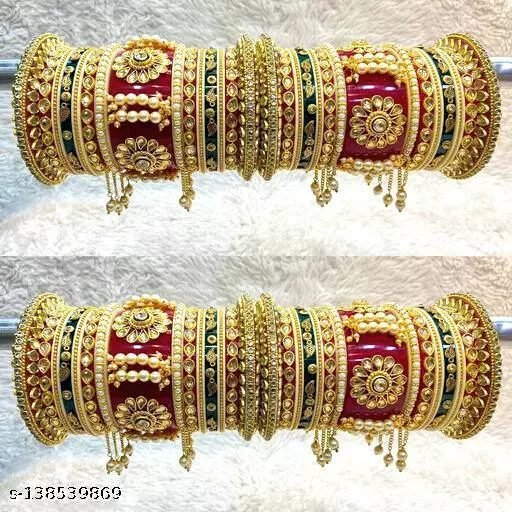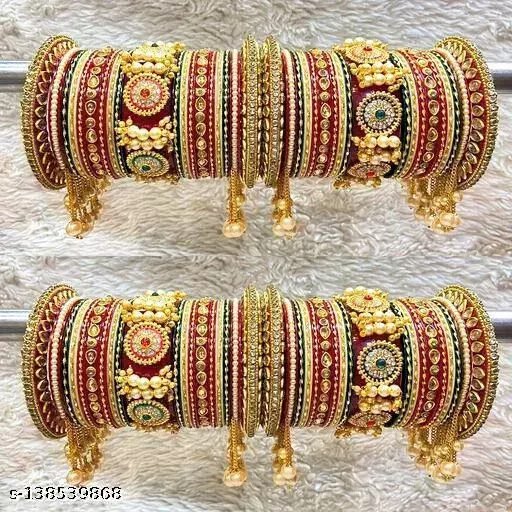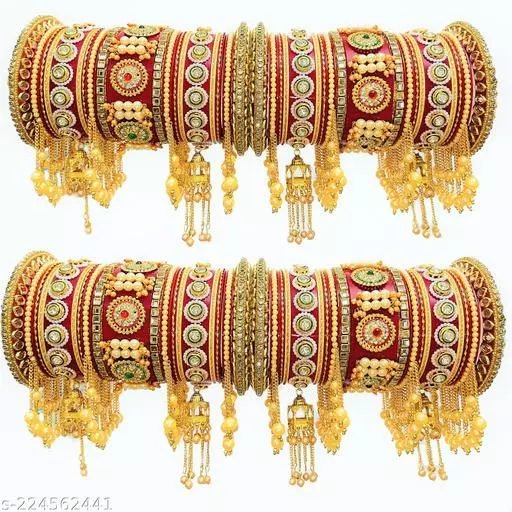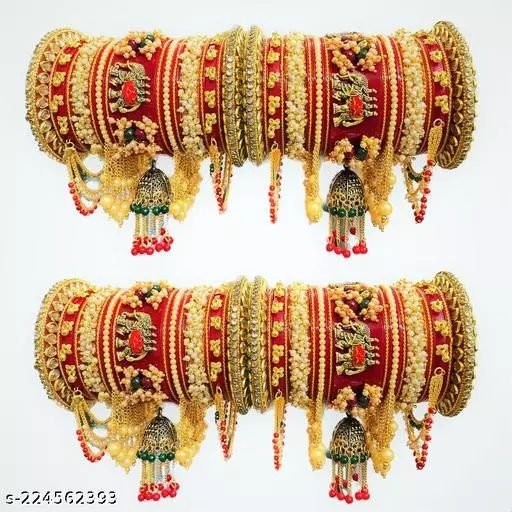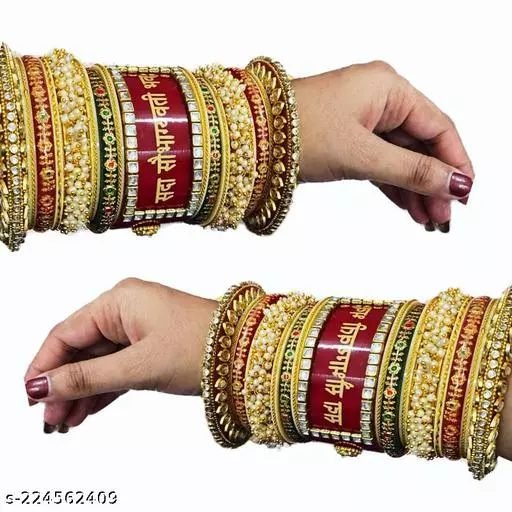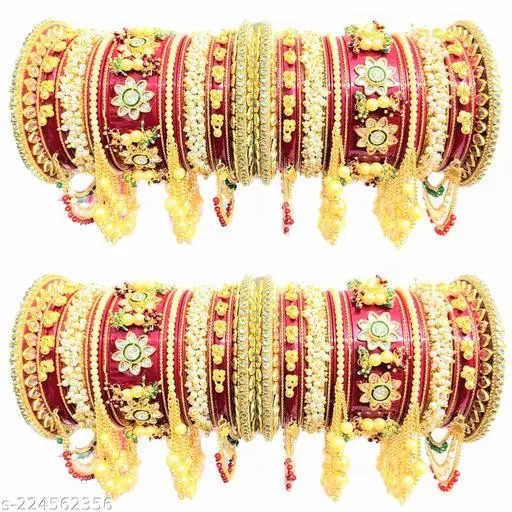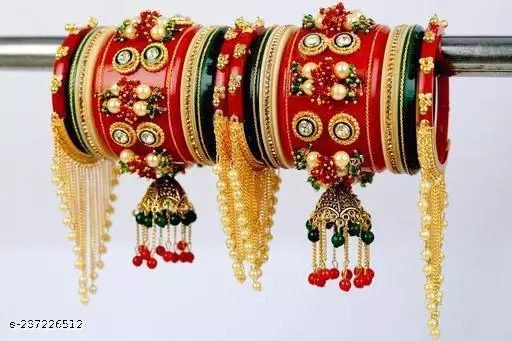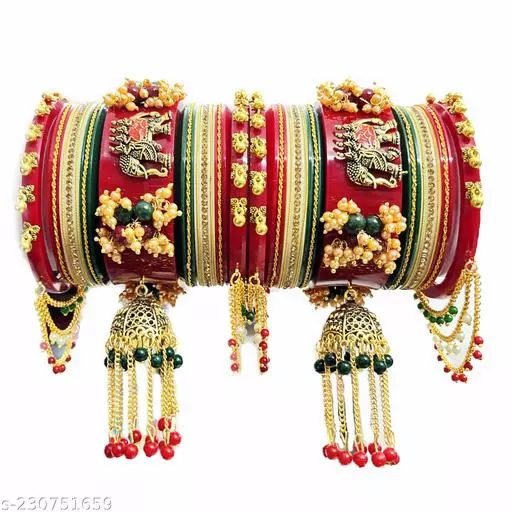 In the whirlwind of wedding preparations, don't overlook the significance of bridal chudas. These timeless bangles not only add a traditional touch to your wedding ensemble but also hold deep cultural meaning. Embrace the beauty of tradition while stepping into a new chapter of your life.
All Image Credit – Meesho
Alsp Read