Kurta Neck Designs for Girls
Girls' kurta neck designs can vary widely, and new styles and trends emerge constantly. Here are some popular neck designs for girls' kurtas
Round Neck Design – 
The round neck is a classic and versatile design that suits almost any face shape. It is a simple, rounded neckline that sits close to the neck.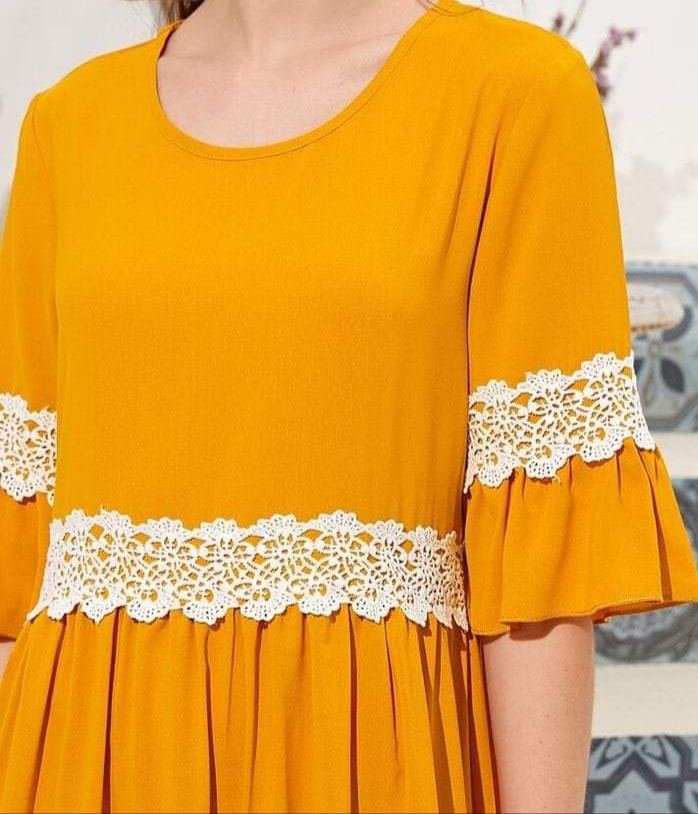 V-Neck Design For Kurta – 
The V-neck design features a V-shaped neckline, which can be deep or shallow, depending on personal preference. It adds a touch of elegance and can elongate the neck.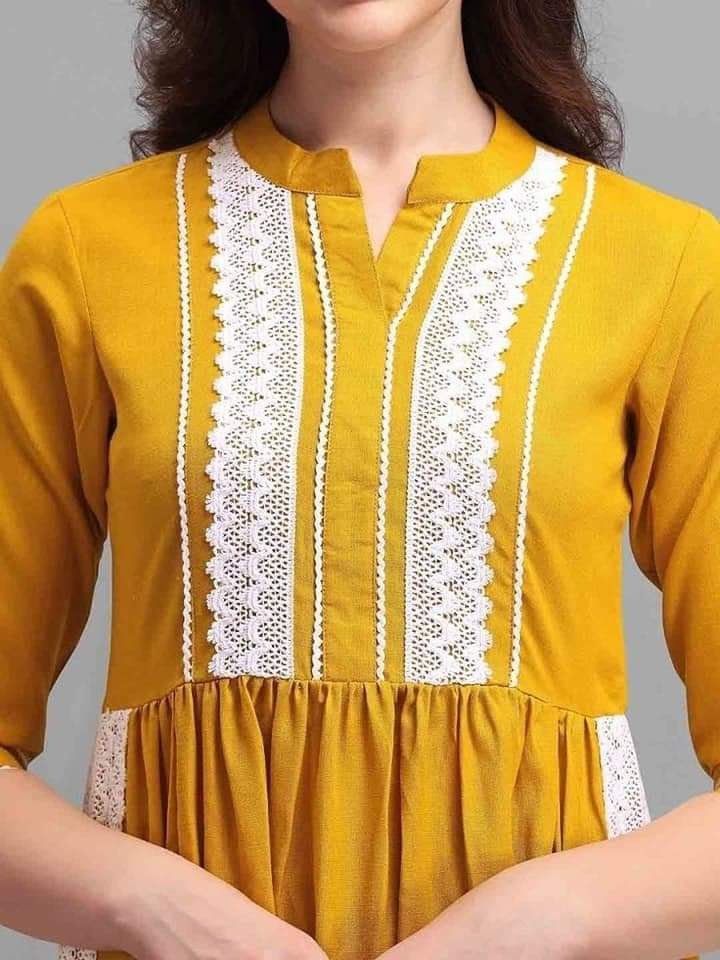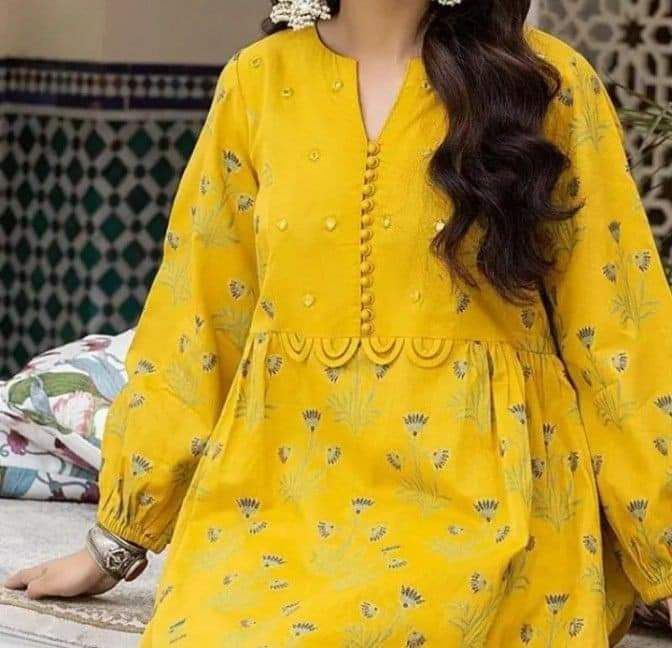 Also Read-