Stylish T – Strap Flats For Modern Girls
Every woman likes to look up to date. For this, she buys and tries everything from latest trends to new makeup products. By the way, women do not like to compromise on their looks.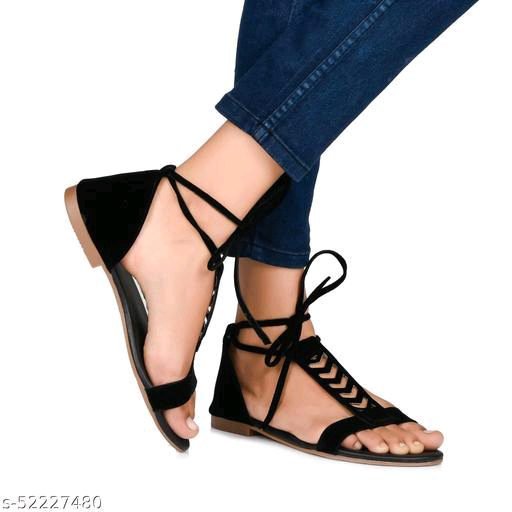 Stylish Flat Sandal For Girls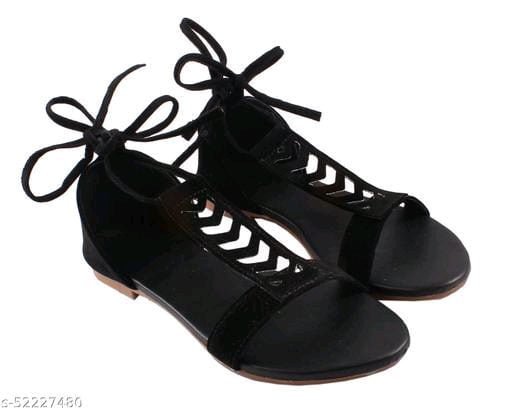 Trending Flat Sandal For Girls 
These sandals look very stylish but are very comfortable to wear. You can wear this type of sandal with Indo-Western kurtis. This type of sandals are often preferred by girls. You will easily find these types of sandals in the market for around 300 to 500 rupees. Its material is also very soft. You can carry this design of sandals from everyday to any festival.
Latest Flat Sandal For Women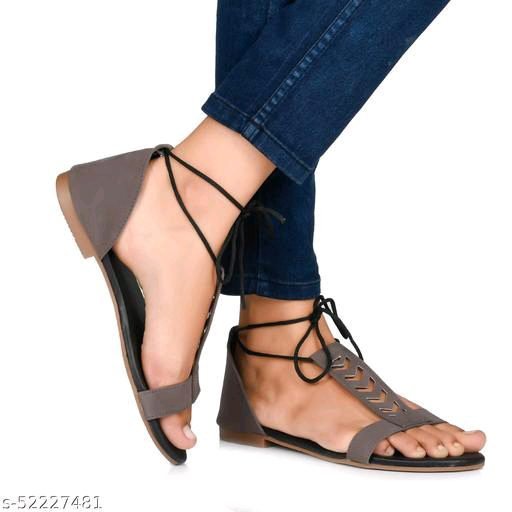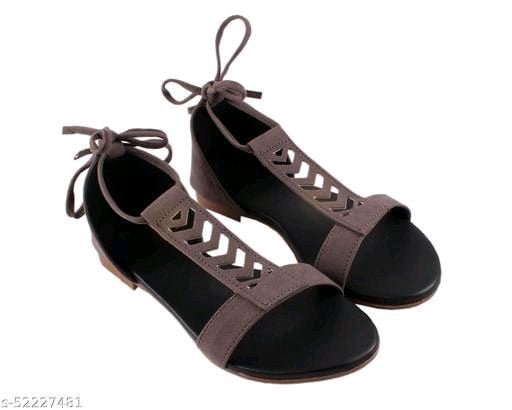 Read Also