Latest Blouse Design For Girls
Blouse designs can vary greatly based on cultural preferences, fashion trends, and personal style. Whether you're looking for traditional, modern, or fusion designs, here are a few blouse design ideas.
Classic Boat Neck Blouse Design 
A boat neck blouse features a wide neckline that resembles the shape of a boat. It's a timeless design that can be paired with sarees or lehengas for an elegant look.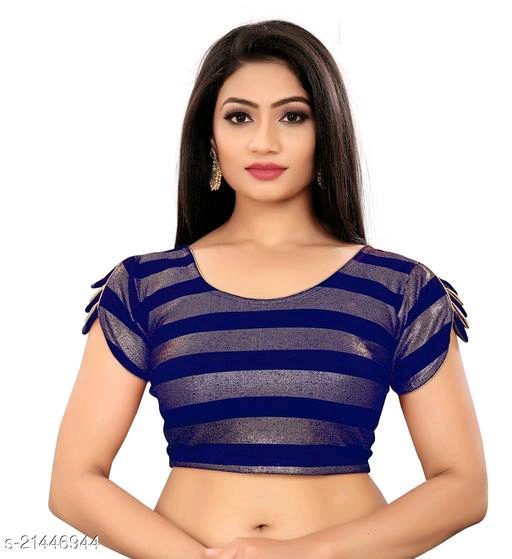 Latest Blouse Design 2023
New V – Neck Blouse Design
A V-neck blouse design is a versatile and classic choice that works well with various traditional and modern outfits. Here are a few V-neck blouse design ideas:

High Neck Blouse Design
A high neck blouse covers most of the neck area and often features intricate embroidery or embellishments. It's a great choice for those looking for a more modest and sophisticated style.

Women Latest Blouse Design

Halter Neck Blouse Design 
A halter neck blouse has straps that tie behind the neck, leaving the shoulders and upper back exposed. This design adds a touch of glamour and is often chosen for modern or fusion outfits.

Cold Shoulder Blouse Design 
A cold shoulder blouse features cutouts on the shoulders, creating a fashionable yet modest way to show off a little skin.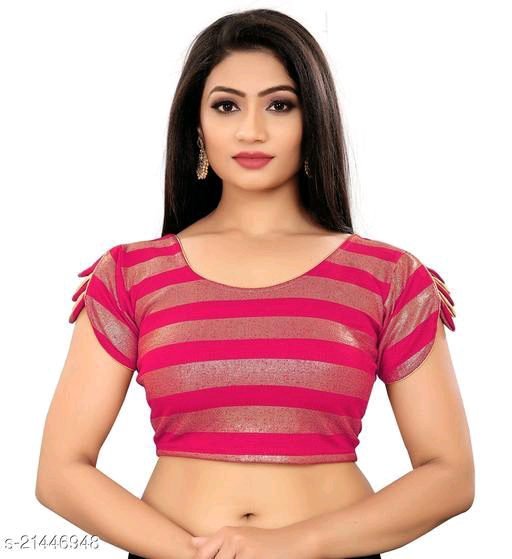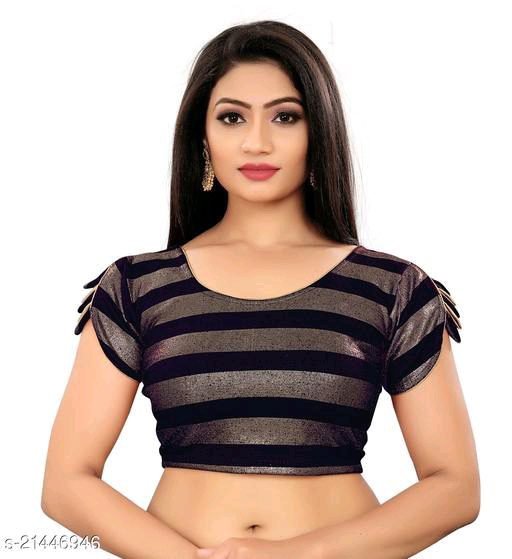 Simple V-neck Blouse Design 
A straightforward V-neck blouse is timeless and elegant. It can be paired with sarees, lehengas, or even skirts. You can choose the depth of the V-neck based on your comfort level and the occasion.
Remember that the blouse design you choose should complement the overall look of your outfit and suit your body type and personal style. It's a good idea to consult with a designer or fashion expert to find the best blouse design for you.
All Image Credit – Meesho
Attractive and Stylish Blouse Design Idea
Trending Blouse Design For Women's
New Stylish Back Design Blouse idea
Latest Jhumki Earrings Design For Girls
New Woven Kanjivaram Jacquard sarees For Women
New Beautiful Stone Women  Jewellery Set Designs