Choker Necklace Design For Navratri 2023
Navratri, the vibrant and enchanting festival celebrated with fervor in India, calls for a wardrobe filled with colorful and traditional outfits. Among the many accessories that adorn women during this auspicious time, choker necklace designs stand out as a popular choice. In this article, we will explore the exquisite world of choker necklaces, specifically designed to enhance your Navratri attire.
Each day of Navratri is associated with a specific color, and women often wear outfits that match the color of the day. Choker necklaces complement these outfits and add an extra layer of elegance and vibrancy.
Traditional choker necklace designs

Traditional choker necklace designs are crafted with intricate patterns, often featuring motifs inspired by Indian culture and mythology. These designs may include elements like peacocks, lotus flowers, and traditional paisley motifs.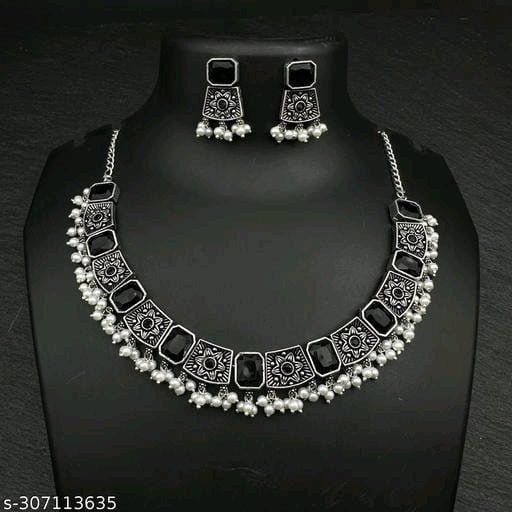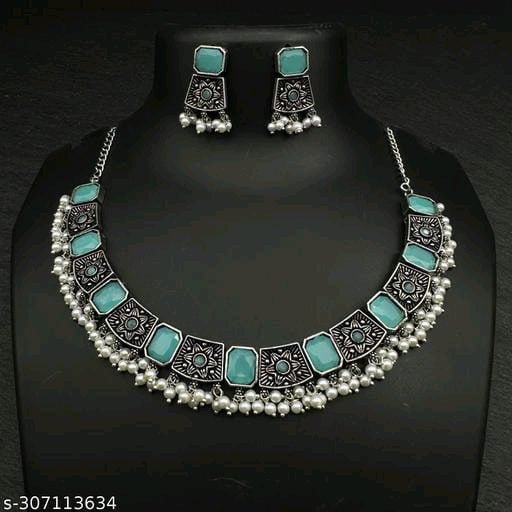 Many choker necklaces for Navratri are adorned with colorful gemstones that correspond to the colors of the festival. For example, you may find chokers with red rubies for the first day and blue sapphires for the second day.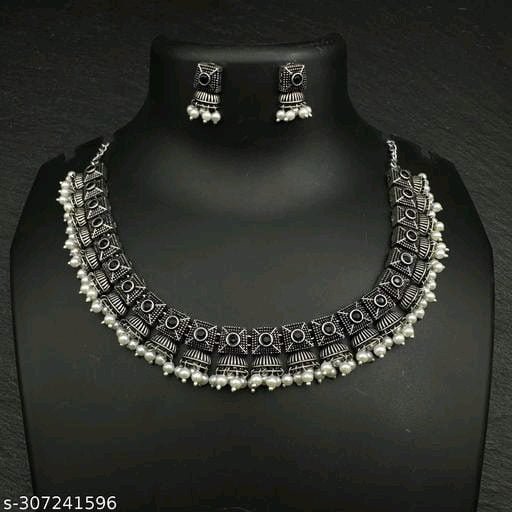 To create a harmonious look, choose choker necklaces that complement the color of your Navratri attire. This ensures that your necklace seamlessly integrates into your ensemble.
Beautiful Choker Necklace Design

Choker necklaces can also be layered with longer necklaces or chains. This adds depth and complexity to your look, creating a captivating visual effect.
While choker necklaces are a staple during Navratri, they are versatile accessories that can be worn on various occasions, from weddings and parties to casual outings.
Oxidised Necklace Designs

Choker necklace designs for Navratri are more than just jewelry; they are an expression of culture, tradition, and style. They enhance the beauty of your festive attire and serve as a reminder of the vibrant and joyous spirit of Navratri. Whether you prefer traditional motifs or gemstone embellishments, choker necklaces are a must-have accessory to elevate your festive look during this auspicious celebration.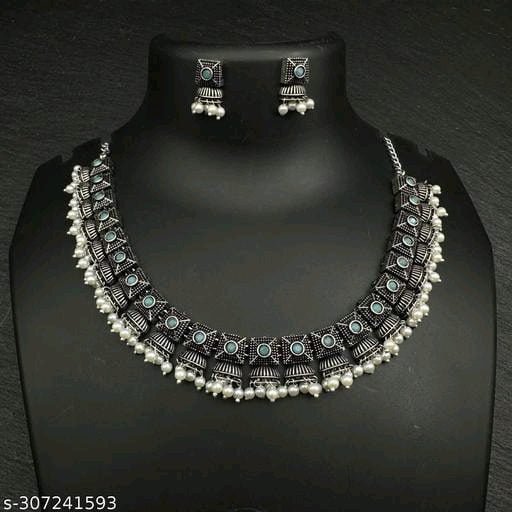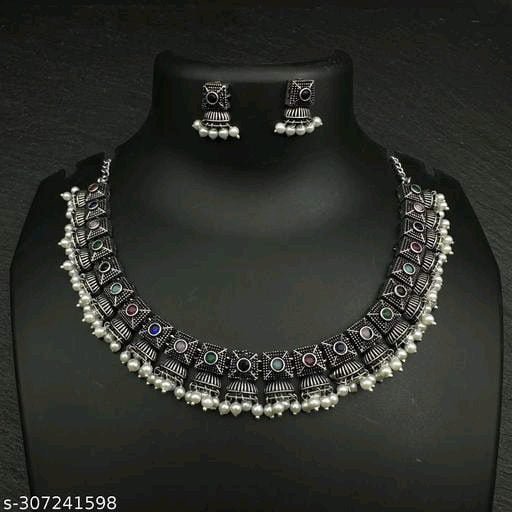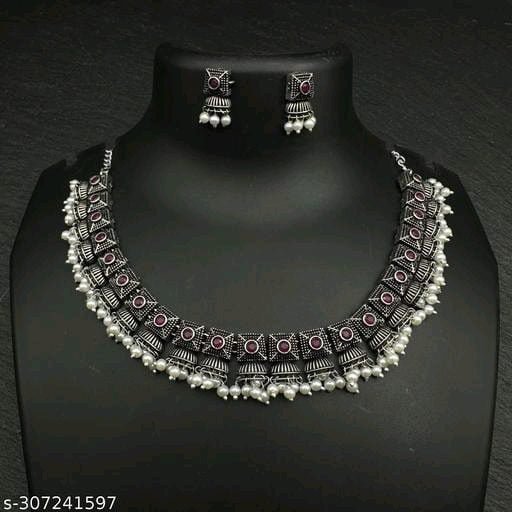 Also Read