Stylish Mehndi Designs For Eid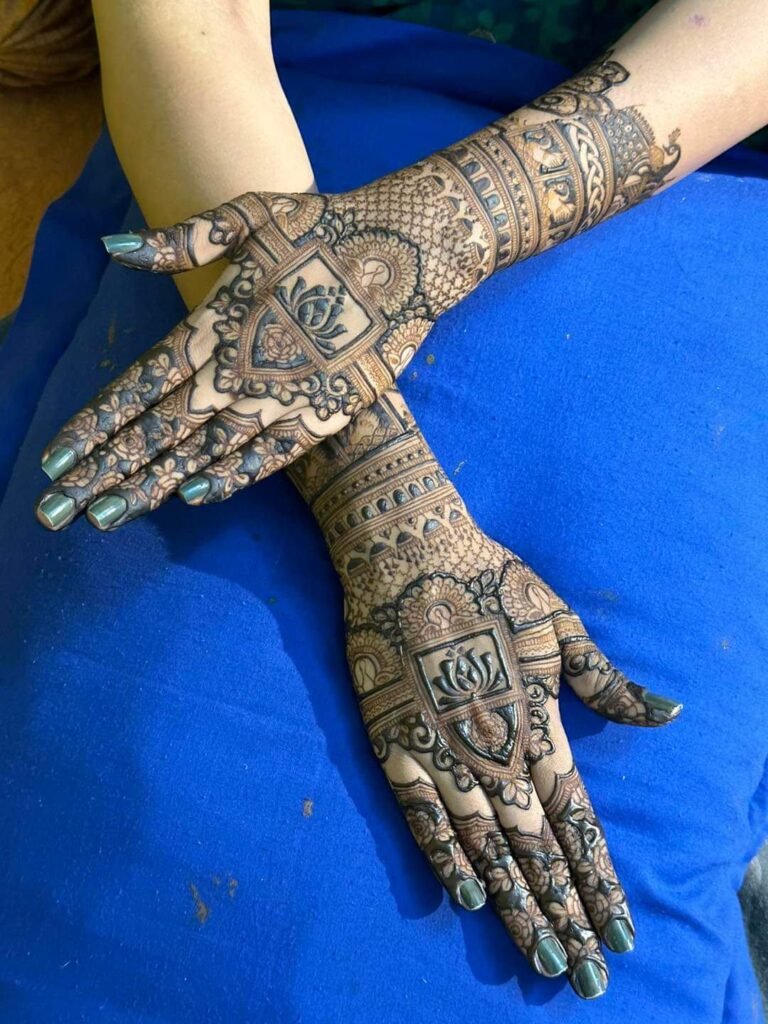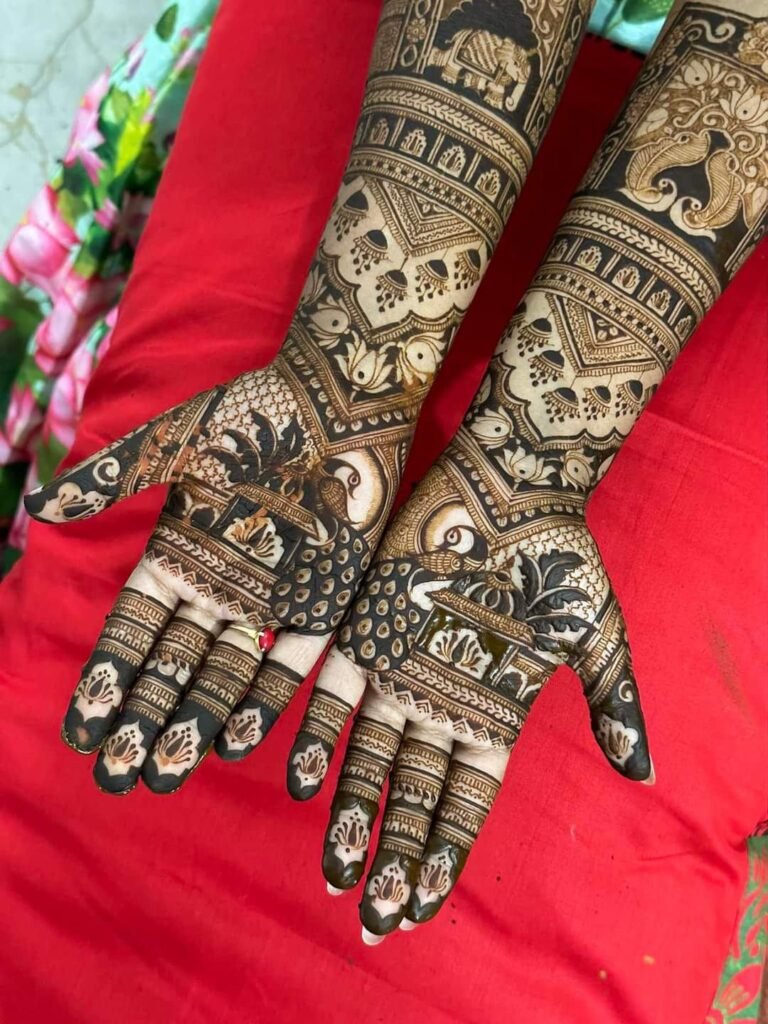 Minimalist Mehndi Design
If you prefer a simple and minimalist look, you can opt for a minimalist mehndi design. These designs feature clean lines, minimal patterns, and negative spaces. They are perfect for those who prefer a subtle and understated mehndi look, suitable for casual or everyday occasions.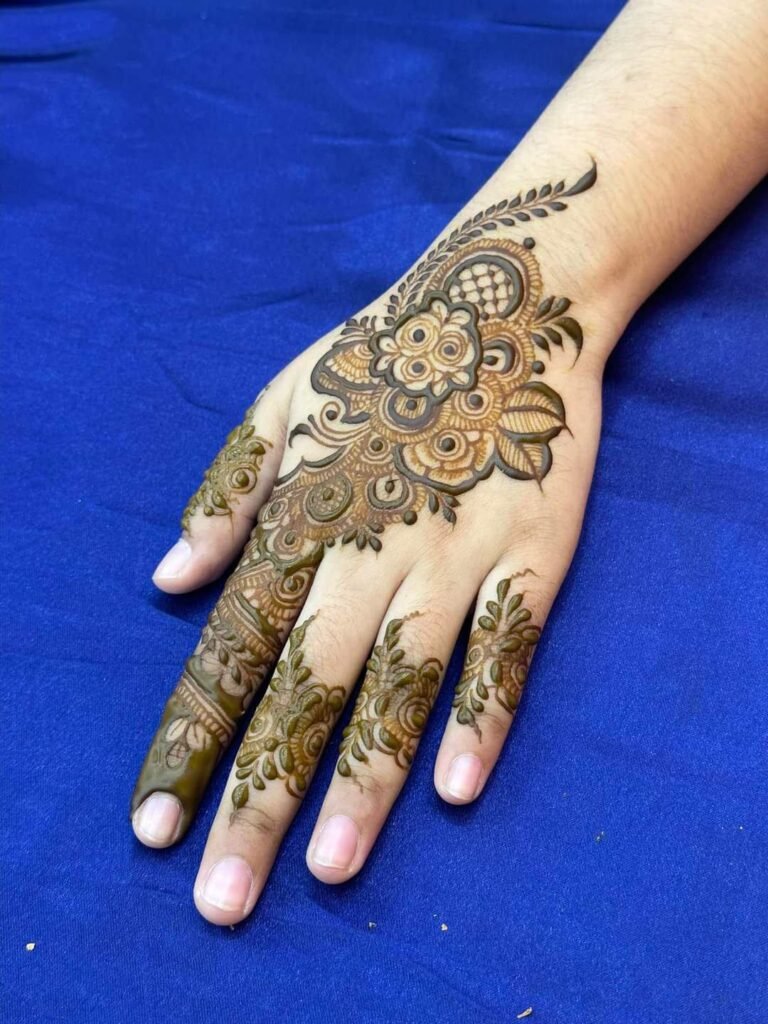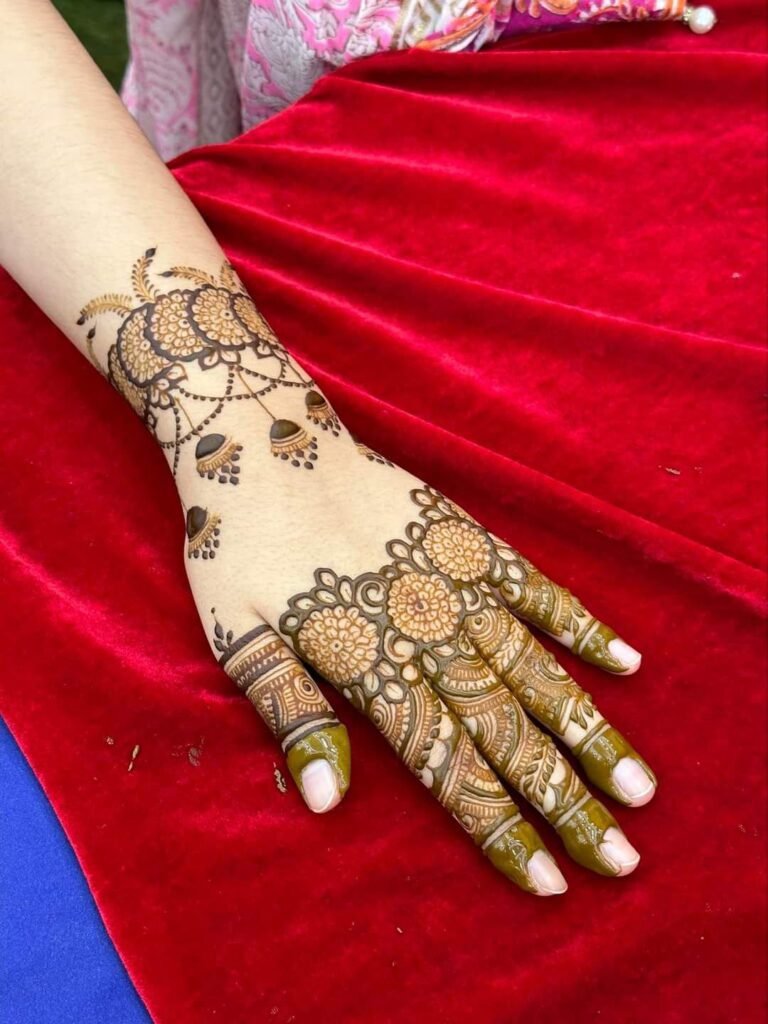 Peacock Mehndi Design:
Peacock-inspired mehndi designs are always in trend. They feature the majestic peacock with its graceful feathers, which are often filled with intricate patterns and details. Peacock mehndi designs look stunning on the back of the hand or as a central design on the palm.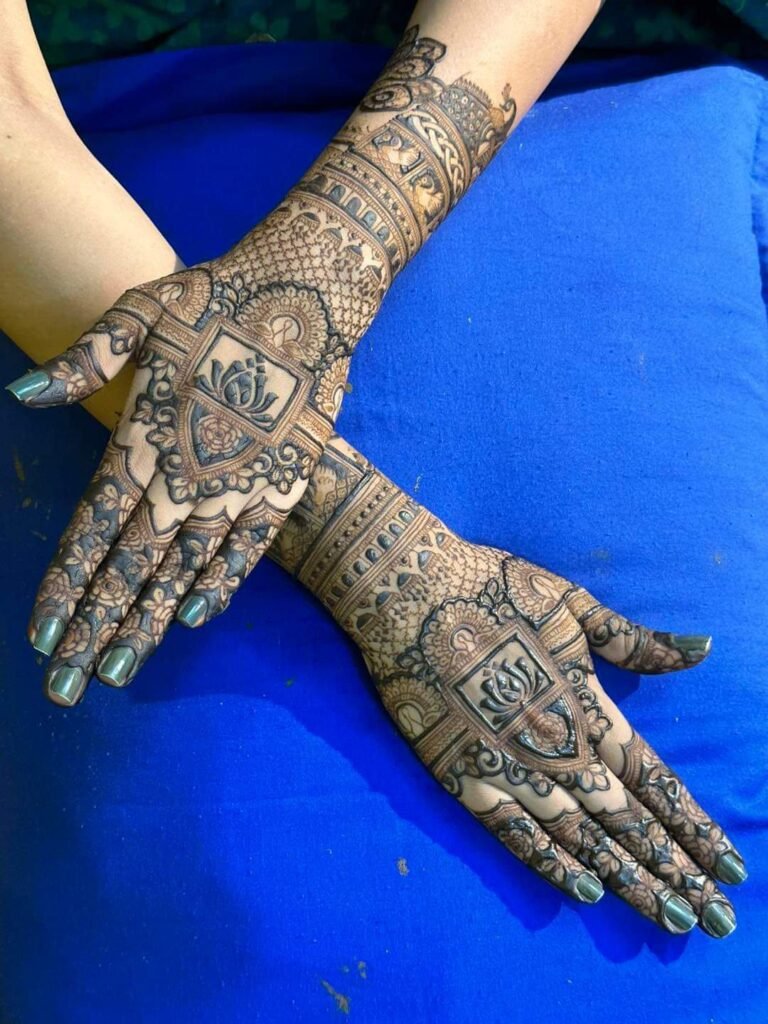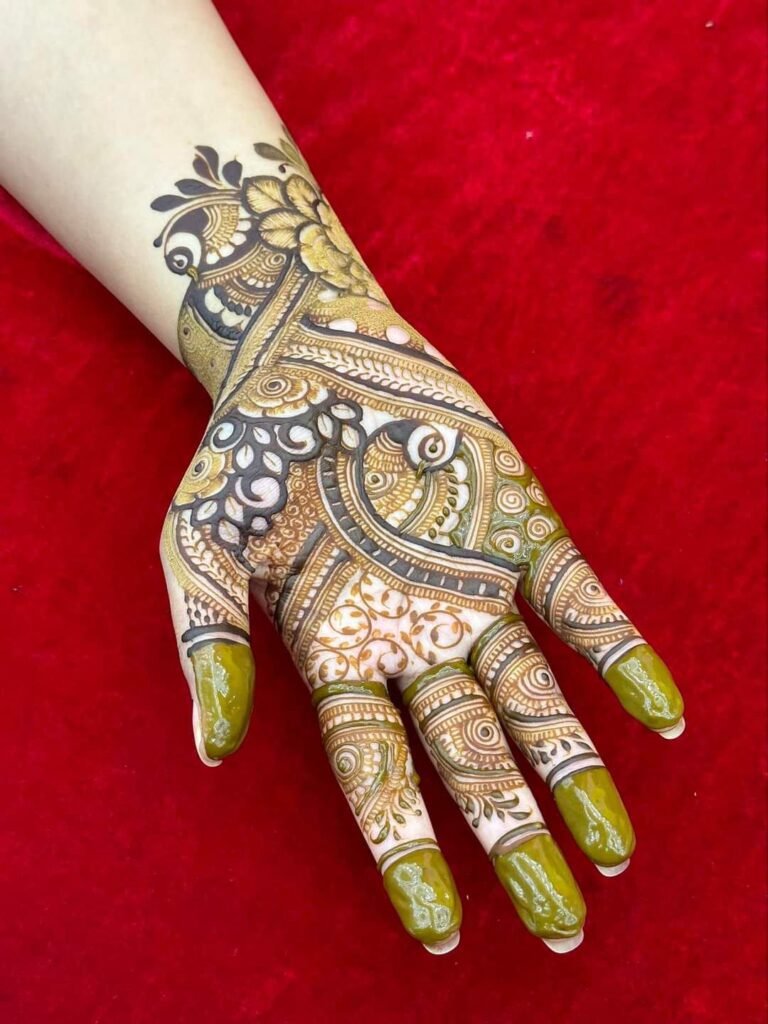 Image Credit –
Image Source – Facebook/ Shahariar's Mehendi
Also Read –
Mehndi Design: New Flower Mehndi Design For Girls
Mehndi Design :Simple Mehndi Design For Girls
Mehndi Design :6 New Back Hand Mehndi Designs
10 Full Hand Mehndi Design for Dulhan
Stylish Red Color Mehndi Design 2023