Beautiful Embroidery Sarees For Wedding
Embroidery sarees are traditional Indian garments known for their intricate and decorative embroidery work. Sarees, a popular attire in India, are draped clothing that consists of a long piece of fabric that is usually around 6 to 9 meters in length.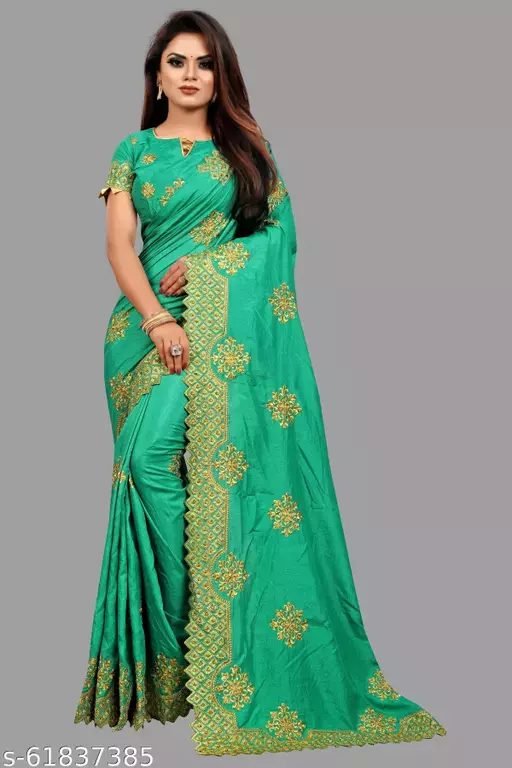 Embroidery can be done on a variety of saree fabrics, including silk, chiffon, georgette, crepe, and cotton. The choice of fabric can significantly impact the overall look and feel of the saree.
New Red Designer Embroidery Sarees
Embroidery sarees are often chosen for special occasions and events such as weddings, festivals, parties, and formal gatherings. The level of embroidery detail and the choice of colors may vary based on the occasion.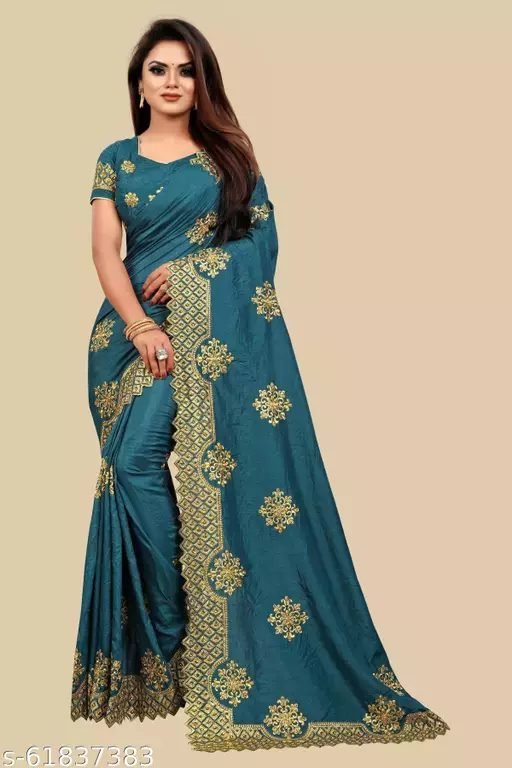 Different regions of India are known for their distinct embroidery styles. For example, Kanjeevaram sarees from South India are renowned for their zari work, while Lucknow in North India is famous for its chikankari embroidery.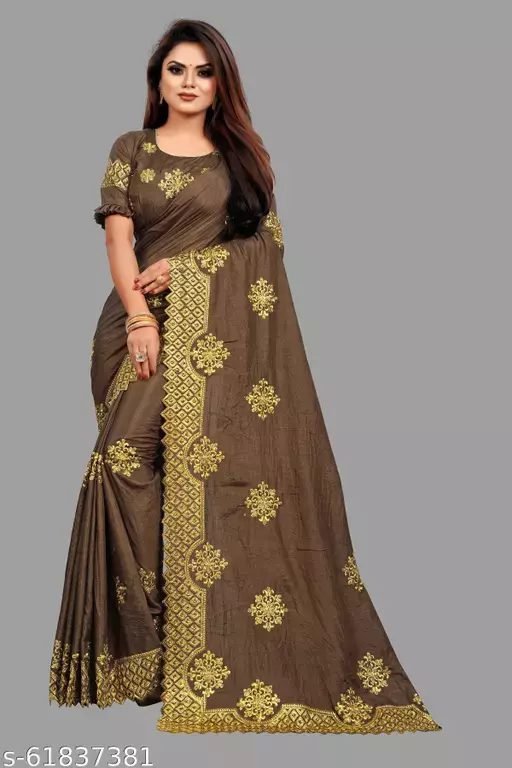 Many people opt for custom-designed embroidery sarees, allowing them to choose specific colors, patterns, and designs that suit their personal preferences.
Beautiful Green Embroidery saree for wedding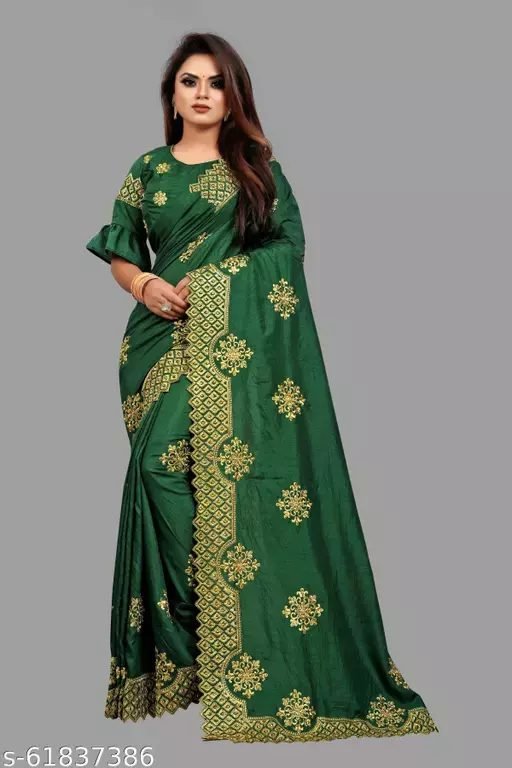 Embroidery sarees are delicate and require special care during washing and storage to preserve their beauty and longevity.
Embroidery sarees are not only a symbol of cultural heritage but also a fashion statement. They are cherished for their craftsmanship and are often passed down through generations as heirlooms. Whether worn by brides on their wedding day or by women attending special occasions, embroidery sarees continue to be an integral part of Indian fashion and culture.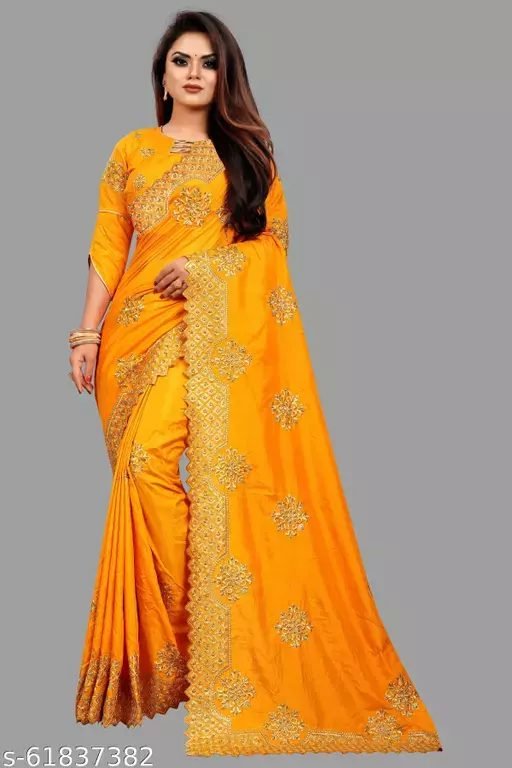 All Image Credit – Meesho
Also Read