New Banarasi Saree For Party
In the world of fashion, few garments can match the timeless appeal and exquisite craftsmanship of the Banarasi saree. This iconic Indian attire has captured the hearts of women for generations and continues to be a symbol of grace, beauty, and tradition. In this article, we will delve into the captivating world of New Banarasi sarees, exploring their history, craftsmanship, and contemporary relevance.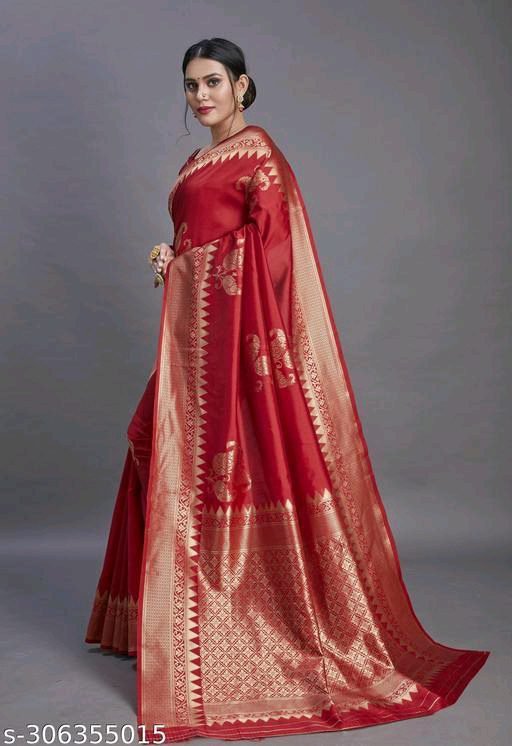 Banarasi sarees trace their origins to the ancient city of Varanasi, also known as Banaras, in the northern state of Uttar Pradesh, India. Dating back several centuries, these sarees have been an integral part of Indian culture and heritage. They were initially woven exclusively for royalty and aristocrats, making them a symbol of opulence and prestige.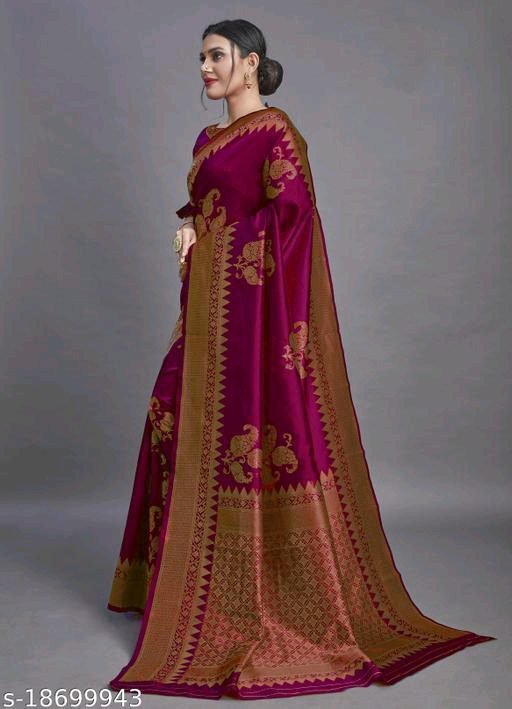 In recent years, Banarasi sarees have gained international recognition and popularity. Renowned designers have embraced the beauty of Banarasi weaving, showcasing these sarees on global runways. Celebrities and fashion enthusiasts worldwide have been spotted wearing Banarasi sarees, further cementing their status as a fashion statement beyond India's borders.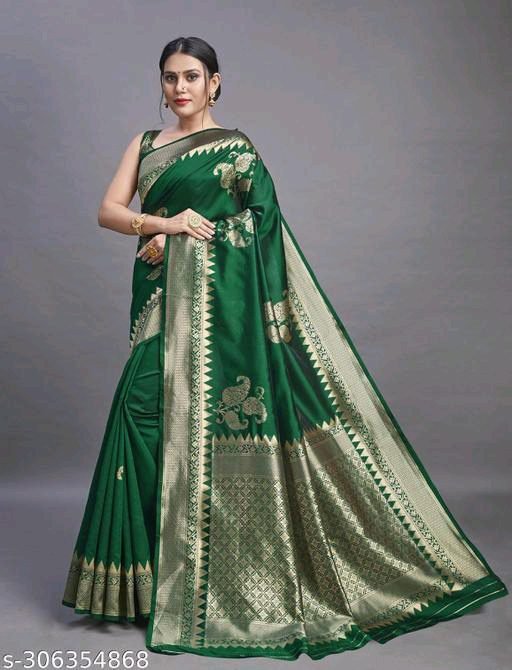 Stylish Red Banarasi Silk Saree
A Stylish Red Silk Saree is the epitome of timeless grace and contemporary elegance. Crafted from luxurious silk fabric, the saree showcases a rich and vibrant shade of red that radiates confidence and sophistication. The drape is often adorned with intricate embroidery, sequins, or subtle patterns that add a dash of glamour without overshadowing the saree's inherent beauty. Whether worn at weddings, festive occasions, or formal events, a Stylish Red Silk Saree is a statement piece that captures attention and leaves a lasting impression, making it a must-have in any fashion-forward woman's wardrobe.
Beautiful Blue Banarasi Saree
One of the remarkable qualities of a Banarasi saree is its versatility. While it is often associated with grand occasions, it can also be styled for more casual events. Pair it with contemporary jewelry and accessories to create a fusion look that seamlessly blends tradition and modernity.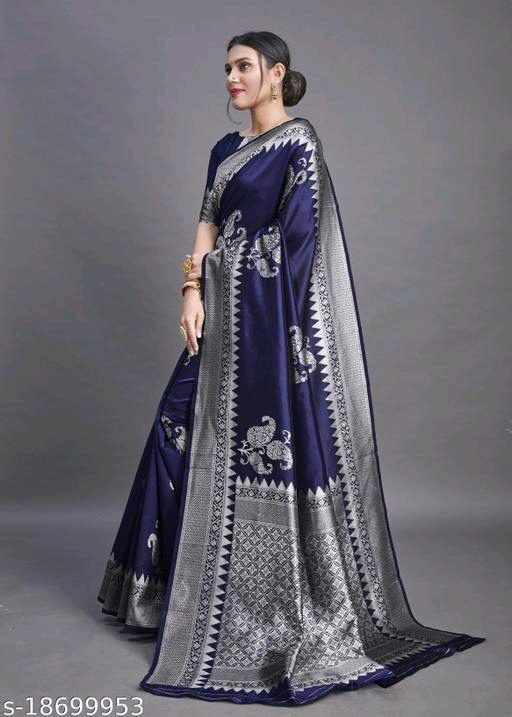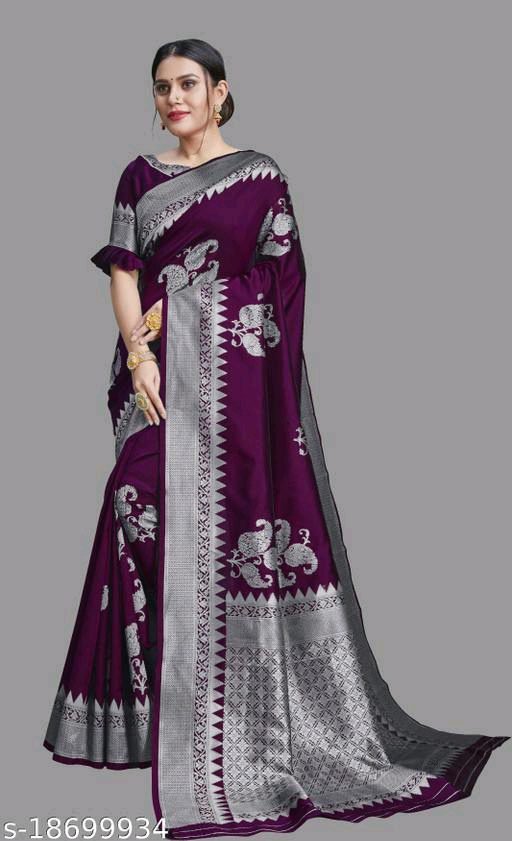 Black Banarasi Silk saree
A Black Banarasi Silk saree is a luxurious and opulent creation that exudes elegance and sophistication. The saree is woven from fine silk threads, known for their lustrous sheen and smooth texture. The deep black hue of the saree adds a touch of regal charm and makes it a versatile choice for various occasions.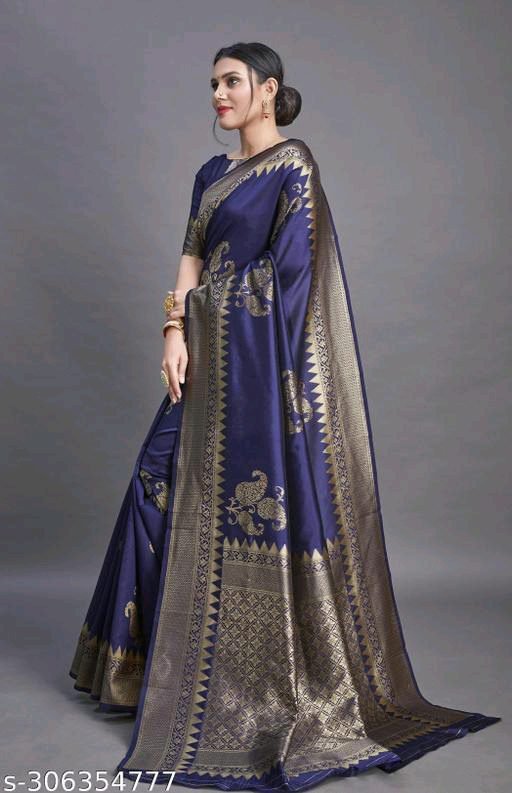 All Image Credit – Meesho
Also Read